PGut Baby, Kids Allergy Probiotics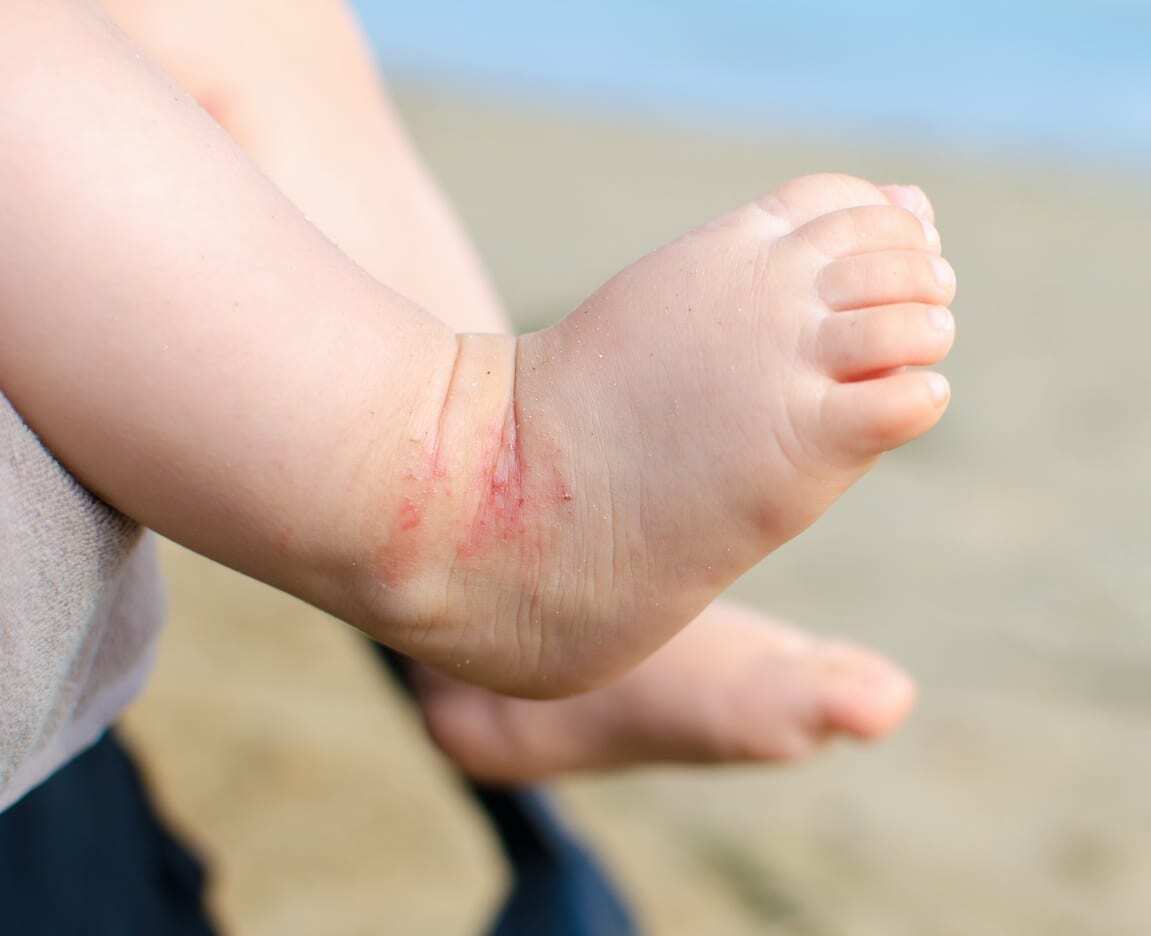 DecaHerb is a natural herbal supplement which is suitable for 3 years old above individuals. 3-6 years old children are recommended to take half sachet a day; 7-12 children can take half sachet twice a day; adults who aged 12 or above can take one sachet twice a day. Individuals taking long-term medication should seek professional opinion from doctors first. Pregnant and breast-feeding women are not suggested to take.
Yes. DecaHerb and Probiotics are both supplements classified as food. Taking both supplements simultaneously will not cause adverse effect. In addition, studies have shown that DecaHerb can increase the abundance of Bifidobacterium, and cooperate with probiotics. Taking DecaHerb can increase the amount of healthy gut microbiome.
As everyone has different physical status and symptoms, the effect of Chinese medicine varies in duration among different individuals. According to experimental reports, body conditions will have significant changes after taking DecaHerb for 2-4 weeks, with reduce tiredness, improve absorption, sleeping quality and alleviate eczema and allergy.

Do you have any question?
Welcome to contact us
Our professional team is pleased to answer your question.