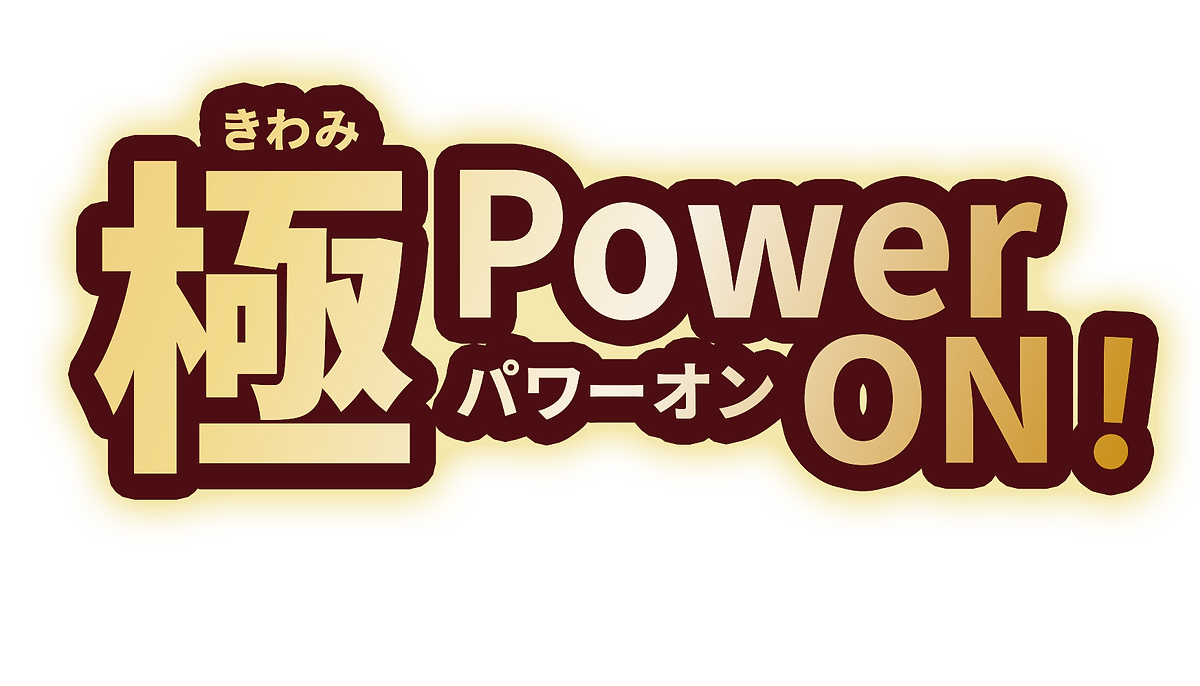 The ultimate anti-aging solution:
Perfect fusion of NMN and MACA!
Unlock your full potential and embrace peak performance with
a strengthened immune system and supercharged metabolism.
KIWAMI Power ON!
NMN+MACA Energy supplement
100mg NMN Purity up-to 99.99%

126mg MACA

Slow down aging by promoting cell repair and regeneration

Regulate the endocrine system, balance hormones, and enhance metabolism

Effectively improve physical fitness, endurance, muscle strength, and athletic performance

Help eliminate fatigue and restore energy

Enhance sleep quality and regulate emotions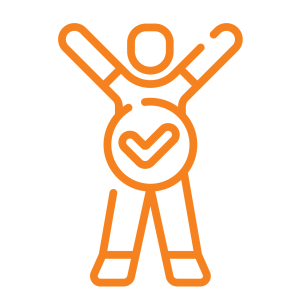 Individuals seeking to regulate bodily functions
Individuals with weakened immune systems
Individuals looking to improve vascular health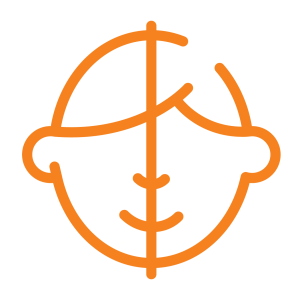 Individuals seeking anti-aging and rejuvenation effects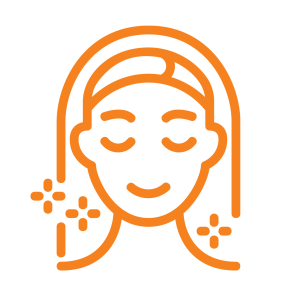 Promotes mental upliftment and stress relief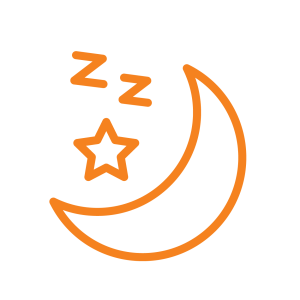 Individuals who frequently stay up late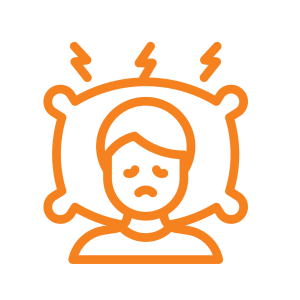 Individuals with poor sleep quality
KIWAMI Power On! is a game-changing energy supplement for any gender. Elevate your immunity, boost physical strength, amplify energy levels, enhance muscle power, extend endurance, and conquer stress like never before.
Fuel your body with this extraordinary formula designed to revitalize your entire being.
Stimulates the activity of immune cells and enhances the body's immune defense
Promotes body fat breakdown and fat oxidation, thereby increasing physical strength and endurance
Stimulates cellular self-repair and regeneration, aiding in the improvement of the body's metabolic rate
Enhances overall physical function
Stimulates
food metabolism
Helps stimulate the immune system and enhance the body's disease-fighting abilities
Regulates cellular energy metabolism and promotes fat metabolism
Reduces fatigue caused by exercise and promotes post-workout recovery
Enhances athletic performance by increasing muscle strength, endurance, and stamina
Promotes mental upliftment and helps alleviate stress
✔︎  7 packs per box (2 capsules per pack)
✔︎ 623mg per 2 capsules (1 pack)
✦ Instruction of use:
Consume with drinking water
✦ Suggested dose﹕
1 pack per day (623mg, 2 capsules)
✦ Discontinue use if any abnormal reactions occur.
✦ Check ingredients for potential allergens before consumption.
✦ Please inform your doctor if you are
   pregnant, taking medicine or any treatment.
✦ Made in Japan
✦ void direct sunlight, high temperatures, and humidity.

✦ Keep this product out of reach of children.
Disclaimer:
For product details, please refer to the instructions on the packaging. The pictures are for reference only, and the actual product shall prevail. The effectiveness of this product may vary depending on different physical conditions, age, and lifestyle factors.
This information is for reference only and is not intended for diagnosis or treatment. This product is not registered under the Pharmacy and Poisons Ordinance or the Chinese Medicine Ordinance. Any claims made for this product have not been evaluated for registration purposes. This product is not intended for the diagnosis, treatment, or prevention of any disease.