In recent years, Hong Kong people have become more aware of healthy living and have begun to pay more attention to their intestinal health.
BioMed focuses on intestinal health and is committed to researching the most suitable products for Hong Kong people. For example, studying the mechanism between probiotics and allergic skin in children and recommending probiotic formulations for children in need.
The medical profession now recognises the gut as the "second brain," and the impact of gut and probiotics extends far beyond our intestines and digestive system.
Gut and probiotics are linked to our health and are key to immunity. Skin allergy in children is caused by insufficient intestinal immunity. Allergens can easily enter the bloodstream through the thin intestinal wall and cause adverse reactions in the skin.
BioMed advocates the treatment and prevention of these problems from the perspective of intestinal health and probiotics; in addition to traditional specialist diagnosis and treatment.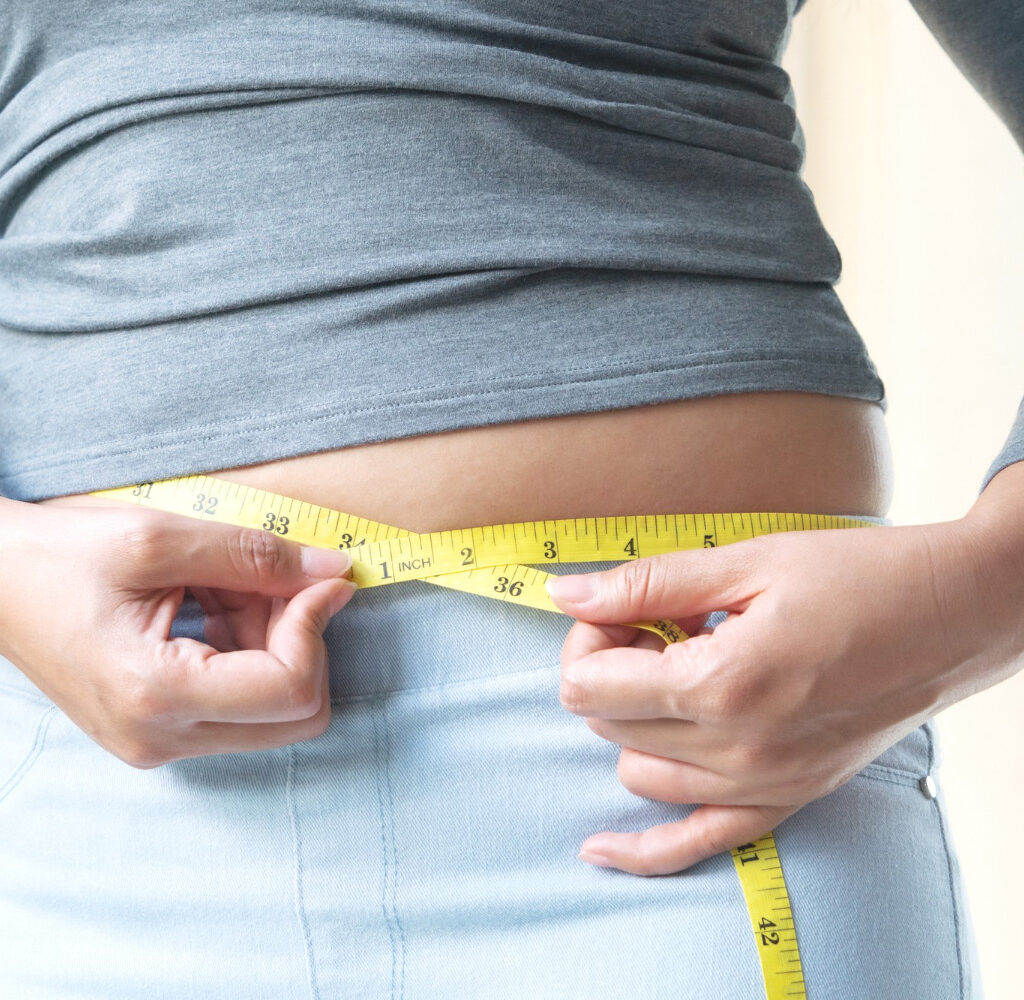 Ask Dr. Tsui
central obesity, weight loss, causes of obesity
Read More
In general, we recommend that patients with allergic skin take PGut Allergy E3 Probiotics for two months or more to improve the discomfort. It is normal for bowel movements to change from day to day. It is recommended to continue taking the probiotics and observe for any discomfort. If you feel unwell, stop taking the probiotics and seek medical advice.
No studies have shown a direct link between inherited high cholesterol level and gut microbiota. Having too many harmful bacteria and too few good ones increase the risk of diabetes.
If you want to alleviate the above situation, you can choose a non-fragrant, moisturizing (e.g. glycerin) hand sanitizer to reduce irritation to the skin. PGut Allergy Probiotics E3 is one of the choices. PGut Allergy E3 contains 20 billion active probiotics per pill, with the addition of prebiotics and postbiotics, it can specifically supplement the required intestinal beneficial bacteria for people with allergic skin or allergy.