PGut Baby & Kid GI Probiotics
The 1st thousand days is everything for your children 
PGut Baby and Kid GI Probiotics
6 types of selected probiotics strains for your children

3 proven prebiotics to balance the development of gut microbiota

No addition of flavouring, artificial colour and gluten

Strengthen your children's health development in the first 1000 days

GMP / ISO22000 standards production, safe and trustworthy for your children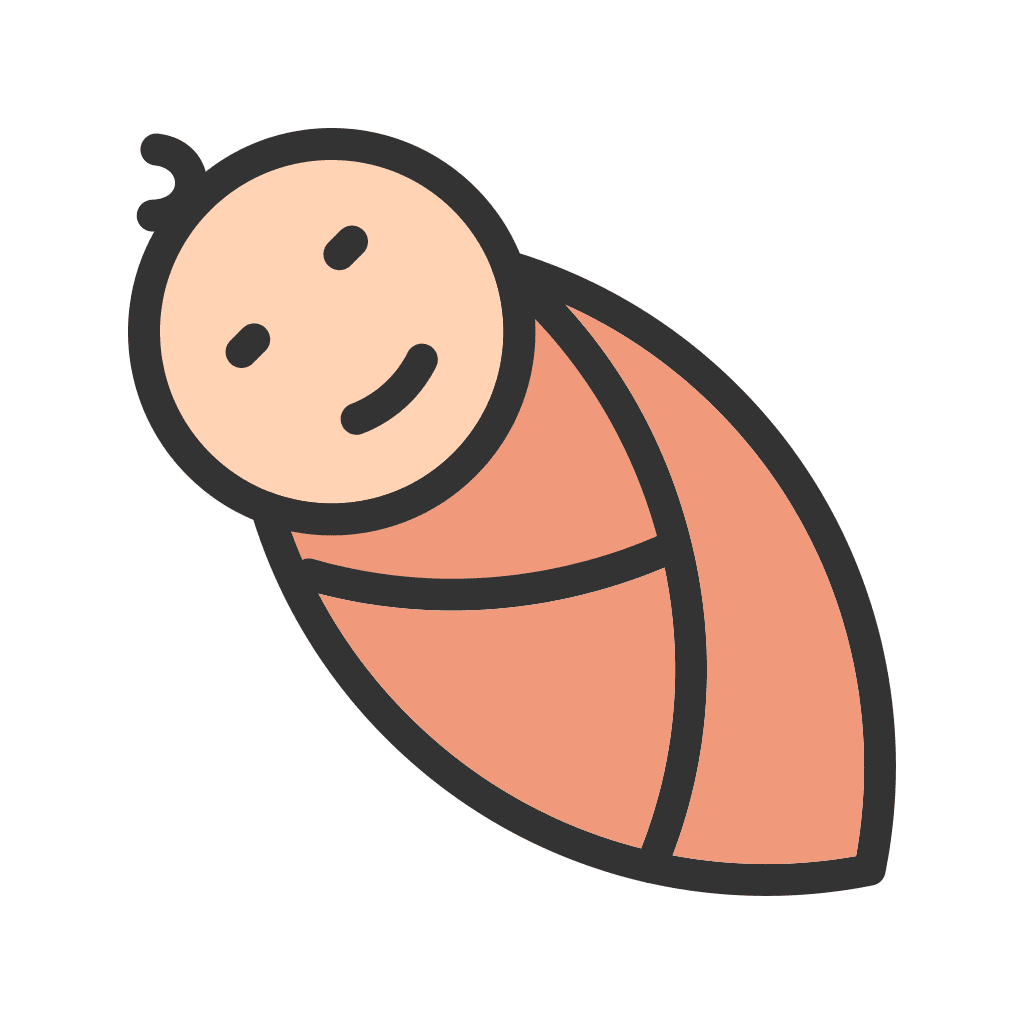 Calm and good sleep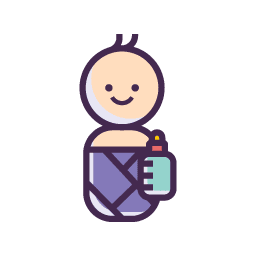 Strengthen gut immunity

Better digestion and absorption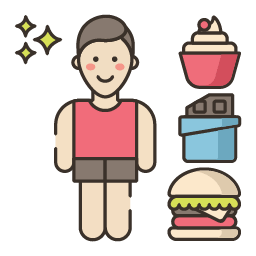 Healthy and smart growth
PGut Baby and Kid GI Probiotics is a kind of probiotic which is specifically designed for babies aged 0-3 or above. It is especially suitable for babies who are born using Caesarean section and use milk powder for breastfeeding.
Researchers suggested that the relative abundance of the intestinal probiotics of the babies who are born using Caesarean section and use milk powder for breastfeeding is lower than the babies who are fed by human breast milk. Therefore, by replenishing the 3 types of B. bacteria from PGut Baby and Kid GI Probiotics, including the patented formula Bifidobacterium lactis  GGK2, can effectively protect the fragile gut from harmful situation, thus to increase body immunity of babies and help them growing happily.
PGut Baby consists of L. Paracasei, L. Rhamnosus and A. Lactobacillus, which can regulate the gut bacterial strains of babies to boost their immunity. This can enhance children's gut health and brain development and reduce the negative effects of antibiotics used during infection, and promote development of healthy gut microbiome in the first 1000 days of growth until aged of 3.
PGut Baby Probiotics is made of natural ingredients. No addition of aromatizer, artificial colors and gluten. Babies with allergy can safely consume our products.
PGut Baby has passed gastric acid and bile salt tolerance tests

✔︎ 2g/sachet, 30 sachet/box (Each sachet contains 4.5 billions active probiotics)
✔︎ 5 types of active probiotics + 2 types of prebiotics  
✦ Instruction of use: Mix and consume with solid food and drink together. 
✦ Suggested dose﹕Under 2 years old, 1 sachet a day; 2 years old or above, 2 sachets daily. 
Origin: Taiwan
Store in a cool and dry place to avoid direct sunlight.
Disclaimer: For details, please refer to the label on the product. The picture above is for reference only. The real object should be considered as final. This product is not registered under the Pharmacy and Poisons Ordinance or the Chinese Medicine Ordinance. Any claim made for it has not been subject to evaluation for such registration. This product is not intended to diagnose, treat or prevent any disease.