16S rRNA Gut Microbiome DNA Sequencing
Personalised gut health detection and management combination
The Importance of Gut Microbiota
There are about 100 trillion microbes in human gut, and there are about 500-1000 of different species. The number of these microorganisms is 10 times more than human cells, and the total mass is up to two kilograms.
Recent studies showed that intestinal microbes will affect human health and could be regarded as the second genome of humans.
Microbiota imbalance is associated with: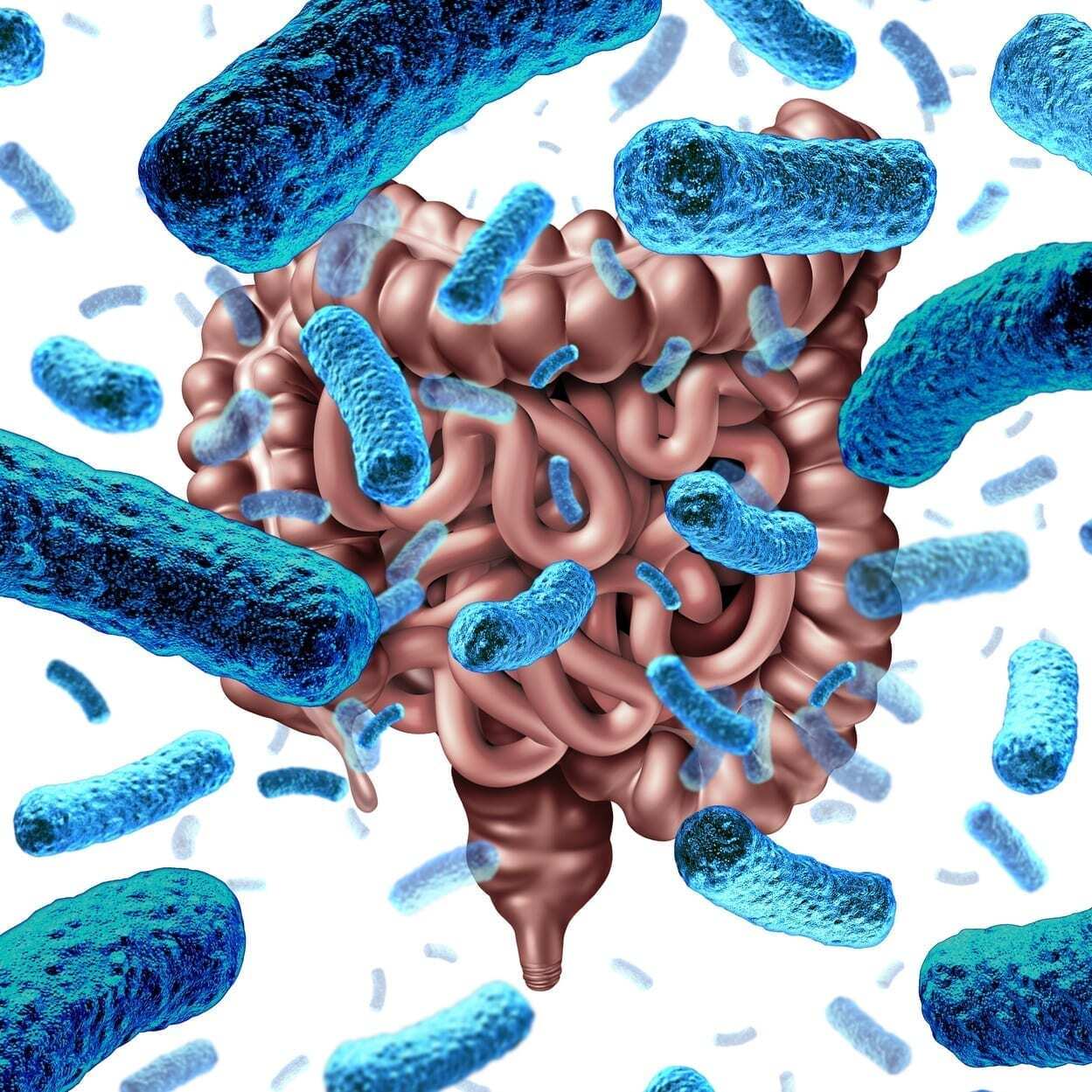 Report Highlights
The main advantage of the 16S rRNA test is the simultaneous detection of the relative abundance of more than 160 different bacterial genera in a single run. These data can provide a relatively complete map of our gut and the following analysis would be included in the report:
Disclaimers: Reports are only for reference and not for clinical diagnosis purpose. You will need to request for evaluation of results and suggestions through professional healthcare practitioners.