PGut VitaBac Super antidote for Allergy
Specific supplementation of probiotics to adjust the needs of the intestines can help regulate gut health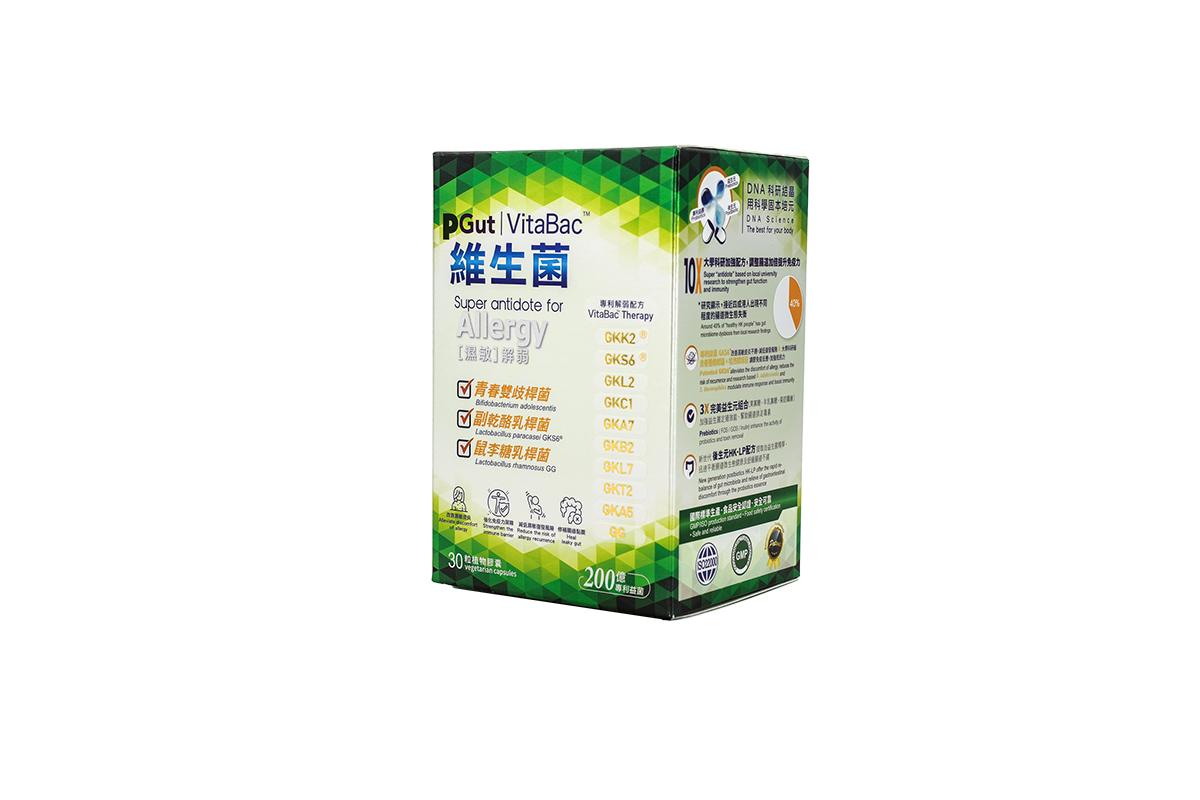 PGut VitaBac Super antidote for Allergy
10X formula with university research-based probiotics boosts immunity
High potency probiotic formula with 10 selected strains
Bifidobacterium lactis and Lactobacillus paracasei alleviate the discomfort of allergy, strengthen the immune barrier, and reduce the risk of allergic recurrence
Quadruple Bifidobacterium help regulate and enhance the immune response
Bifidobacterium adolescentis boosts the efficacy of vaccines and strengthens gut health
Streptococcus thermophilus strengthens the protection of intestinal mucosa
Triple prebiotics (FOS/GOS/IMO) can strengthen the probiotic activity and regulate gut health
Postbiotics HK-LP extracted from probiotic essence, quickly balances intestinal microecology and relieves intestinal discomfort
Safe and reliable, produced according to GMP and ISO22000 standards
Passed the heavy metal test
No addition of flavourings, artificial colorings and gluten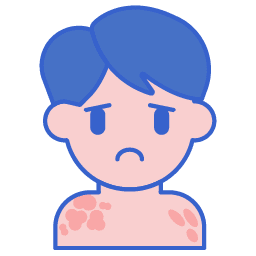 Alleviates skin itchiness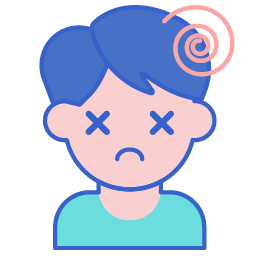 Reduces recurrence risks of allergies including skin allergy and dermatitis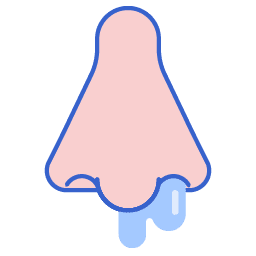 Relieves cough and nasal discharge caused by irritation
Strengthens body immunity
Repairs intestinal mucosa and helps with sensitive gut
Postbiotics rapidly balances intestinal microecology
with a stable and long-lasting effect
Studies found that patients with allergy often lack essential probiotics in their guts for maintaining good health. Specific supplementation of probiotics to adjust the needs of the intestines can help regulate gut health, relieve skin allergy and strengthen the immune system.
PGut VitaBac Super antidote for Allergy has passed gastric acid and bile salt tolerance tests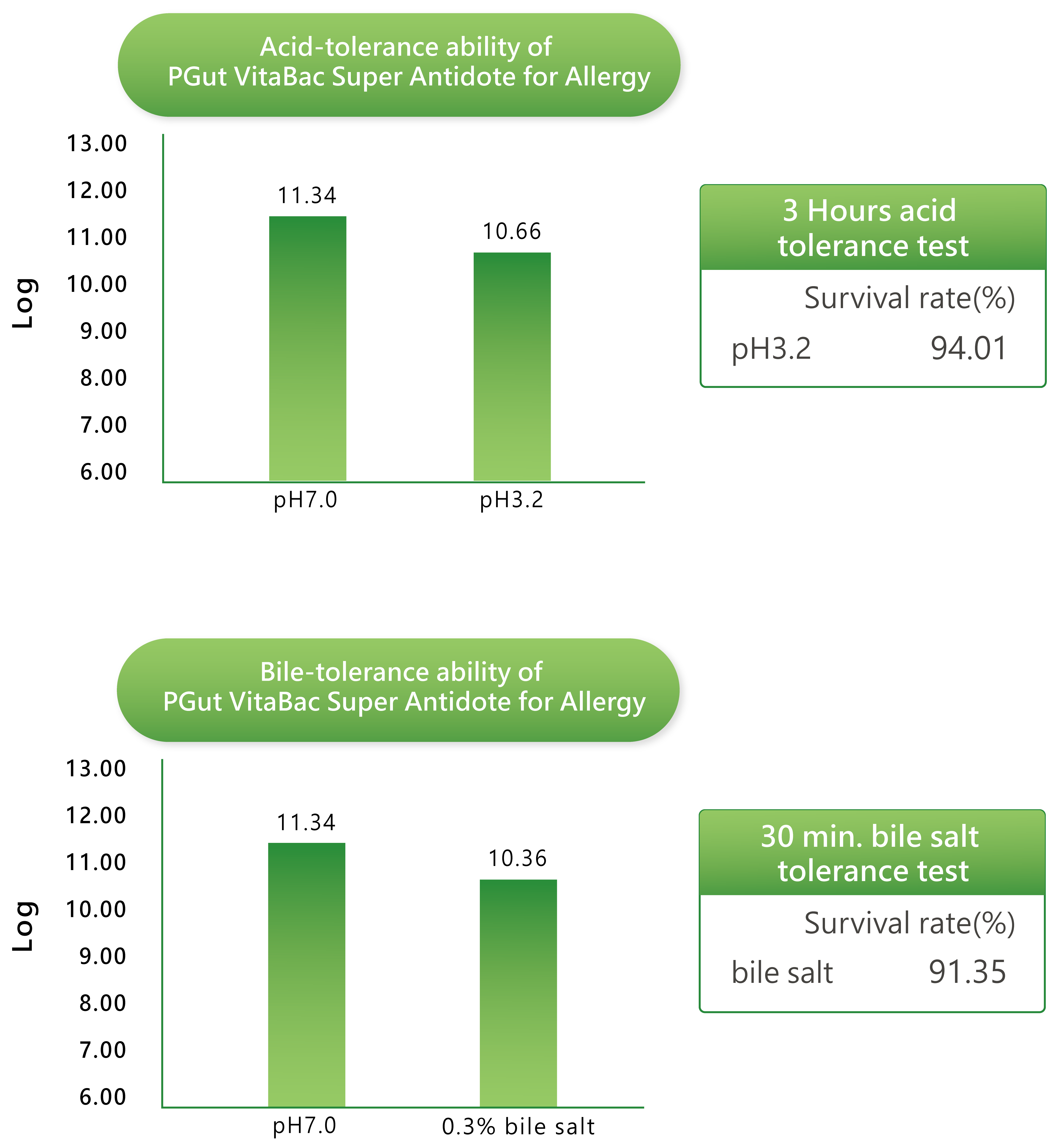 ✔︎ 30 capsules/box (each capsule contains 20 billion CFU of active probiotics)
✔︎ 10 active probiotics + 3 prebiotics + postbiotics
✦ Instruction of use: Consume together with food and drink (E.g. milk and juice)

✦ Suggested Dosage:1 capsule per day before/after meal
Origin: Taiwan
Store in fridge or in a cool and dry area. Avoid sunlight.
Please inform your doctor if you are pregnant,

taking

medicine or any treatment.
Reference
1.Lin, S. W., Tsai, Y. S., Chen, Y. L., Wang, M. F., Chen, C. C., Lin, W. H., & Fang, T. J. (2021). An Examination of Lactobacillus paracasei GKS6 and Bifidobacterium lactis GKK2 Isolated from Infant Feces in an Aged Mouse Model. Evidence-Based Complementary and Alternative Medicine, 2021.
2.Hou YH, Lin SW, Zhao C, Lu HC, Chen YL, Lin WH, Chen CC. Effect of Bifidobacterium lactis GKK2 on OVA-induced asthmatic mice. Hans Journal of Biomedicine, 2019, 9(2), 70-80.
3.Marsella, R. (2009). Evaluation of Lactobacillus rhamnosus strain GG for the prevention of atopic dermatitis in dogs. American Journal of Veterinary Research, 70(6), 735-740. doi:10.2460/ajvr.70.6.735
4.Özdemir, Ö. (2010). Various effects of different probiotic strains in allergic disorders: An update from laboratory and clinical data. Clinical & Experimental Immunology, 160(3), 295-304. doi:10.1111/j.1365-2249.2010.04109.x
5.Ng, S. C., Peng, Y., Zhang, L., Mok, C. K., Zhao, S., Li, A., … & Tun, H. M. (2022). Gut microbiota composition is associated with SARS-CoV-2 vaccine immunogenicity and adverse events. Gut, 71(6), 1106-1116.
6.Hazan, S., Stollman, N., Bozkurt, H. S., Dave, S., Papoutsis, A. J., Daniels, J., … & Borody, T. J. (2022). Lost microbes of COVID-19: Bifidobacterium, Faecalibacterium depletion and decreased microbiome diversity associated with SARS-CoV-2 infection severity. BMJ open gastroenterology, 9(1), e000871.
7.Hong, N., Ku, S., Yuk, K., Johnston, T. V., Ji, G. E., & Park, M. S. (2021). Production of biologically active human interleukin-10 by Bifidobacterium bifidum BGN4. Microbial Cell Factories, 20(1), 1-14.
8. Zhang, J., Ma, J. Y., Li, Q. H., Su, H., & Sun, X. (2018). Lactobacillus rhamnosus GG induced protective effect on allergic airway inflammation is associated with gut microbiota. Cellular Immunology, 332, 77-84.
9. Din AU, Hassan A, Zhu Y, Zhang K, Wang Y, Li T, Wang Y, Wang G: Inhibitory effect of Bifidobacterium bifidum ATCC 29521 on colitis and its mechanism. The Journal of nutritional biochemistry 2020, 79:108353.
10. Cao Y-N, Feng L-J, Wang B-M, Jiang K, Li S, Xu X, Wang W-Q, Zhao J-W, Wang Y-M: Lactobacillus acidophilus and Bifidobacterium longum supernatants upregulate the serotonin transporter expression in intestinal epithelial cells. Saudi journal of gastroenterology: official journal of the Saudi Gastroenterology Association 2018, 24(1):59.
11. Del Piano, M., Balzarini, M., Carmagnola, S., Pagliarulo, M., Tari, R., Nicola, S., … & Pane, M. (2014). Assessment of the capability of a gelling complex made of tara gum and the exopolysaccharides produced by the microorganism Streptococcus thermophilus ST10 to prospectively restore the gut physiological barrier: a pilot study. Journal of Clinical Gastroenterology, 48, S56-S61.
12. Wegh CAM, Geerlings SY, Knol J, Roeselers G, Belzer C. Postbiotics and their potential applications in early life nutrition and beyond. International Journal of Molecular Sciences, 2019, 20, 4673.
Reference Test Laboratory: Biotech Research Institute, No.402, Sec. 2, Jinling Rd., Pingzhen Dist., Taoyuan City 324, Taiwan (R.O.C.)
Disclaimer: For details, please refer to the label on the product. The picture above is for reference only. The real object should be considered as final. This product is not registered under the Pharmacy and Poisons Ordinance or the Chinese Medicine Ordinance. Any claim made for it has not been subject to evaluation for such registration. This product is not intended to diagnose, treat or prevent any disease.