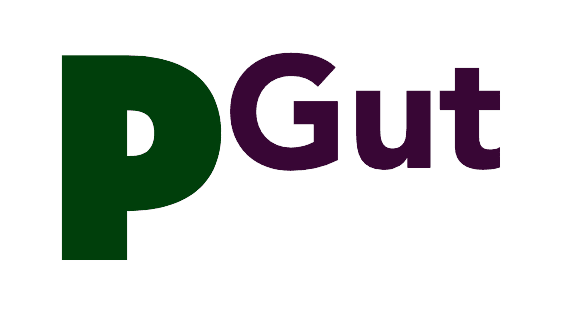 Patented Probiotics Products
New discovery to boost immunity
Produced by University Research Team
Patented Probiotics Products
P-GUT Premium Probiotics
✔︎ Boost immunity
✔︎ Regulating intestinal health
✔︎ Improve mood and emotions

P-GUT Allergy Probiotics
✔︎ Prevent rhinitis
✔︎ Prevent Eczema and Allergy recurrence
✔︎ Improve skin dryness and itchiness

P-GUT SupremeSlim Probiotics
✔︎ Elimination of toxins
✔︎ Reduction of sugar intake
✔︎ Regulating gut health

P-GUT Kids Allergy Probiotics
✔︎ Regulating immunity of kids
✔︎ Improve ability of anti-allergy of children
✔︎ Improve symptoms of sneezing and runny nose

P-GUT Baby Probiotics
✔︎ Reduce chance of allergy
✔︎ Boost immunity of babies
✔︎ Regulate health of gut microbiome

Characteristics of high quality probiotics
✔︎ High quality probiotics can target on different symptoms of diseases. They are more precise and effective than ordinary probiotics products in order to accommodate different needs of customers
✔︎ High quality probiotics have been under high-standard cultivation for safe consumption
✔︎ High quality probiotics can directly arrive the intestine without damage by stomach acid
✔︎ High quality probiotics can cooperate many prebiotics (food of probiotics) to strengthen the active effect of probiotics
Special Characteristics of P-GUT Series Probiotics
Over 50 years of experience from pharmaceutical manufacturer International highest standard PIC/S GMP accreditation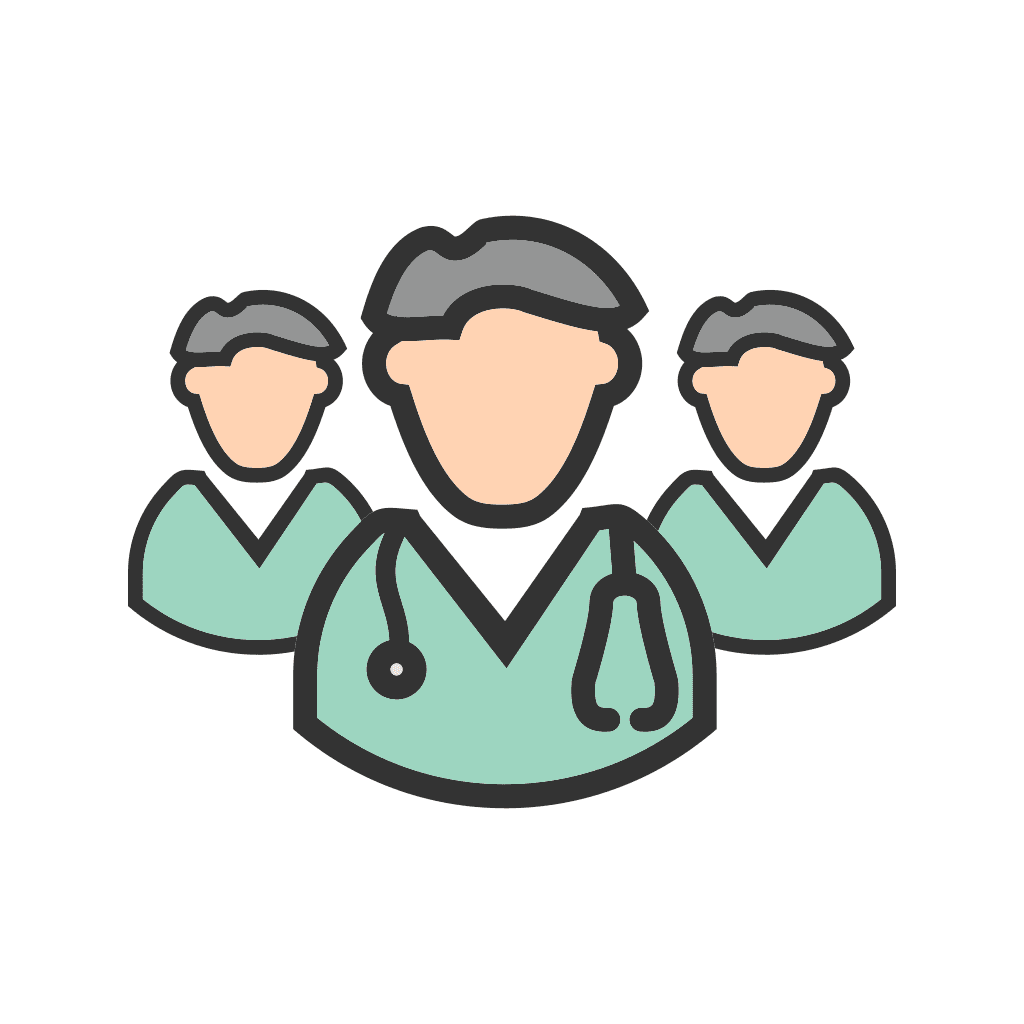 Probiotics Formula of local professionals from scientific sector
The most suitable formula for Hong Kong people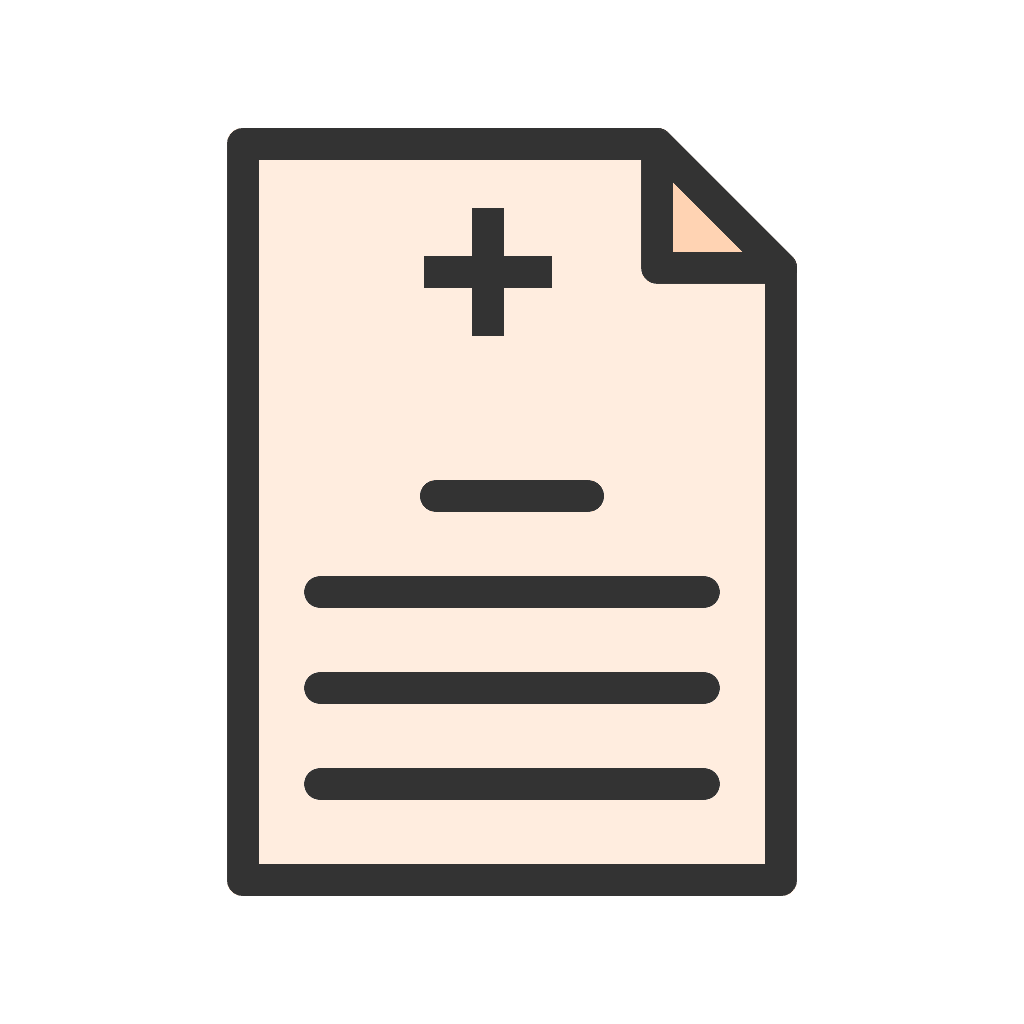 Awarded patented probiotics formula
Confidence guarantee
Target on common diseases of Hong Kong people: Eczema, diarrhoea, etc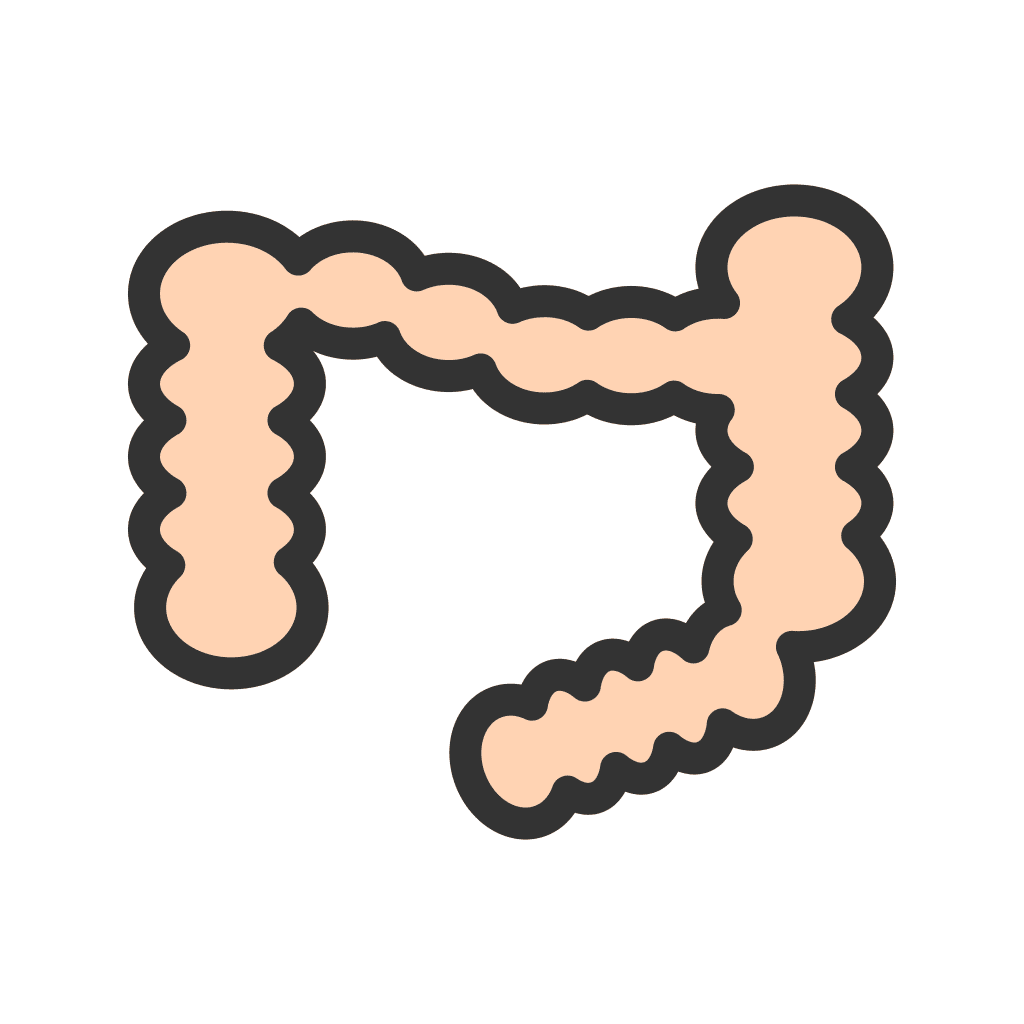 Target on different intestinal problems
Cover all needs of customers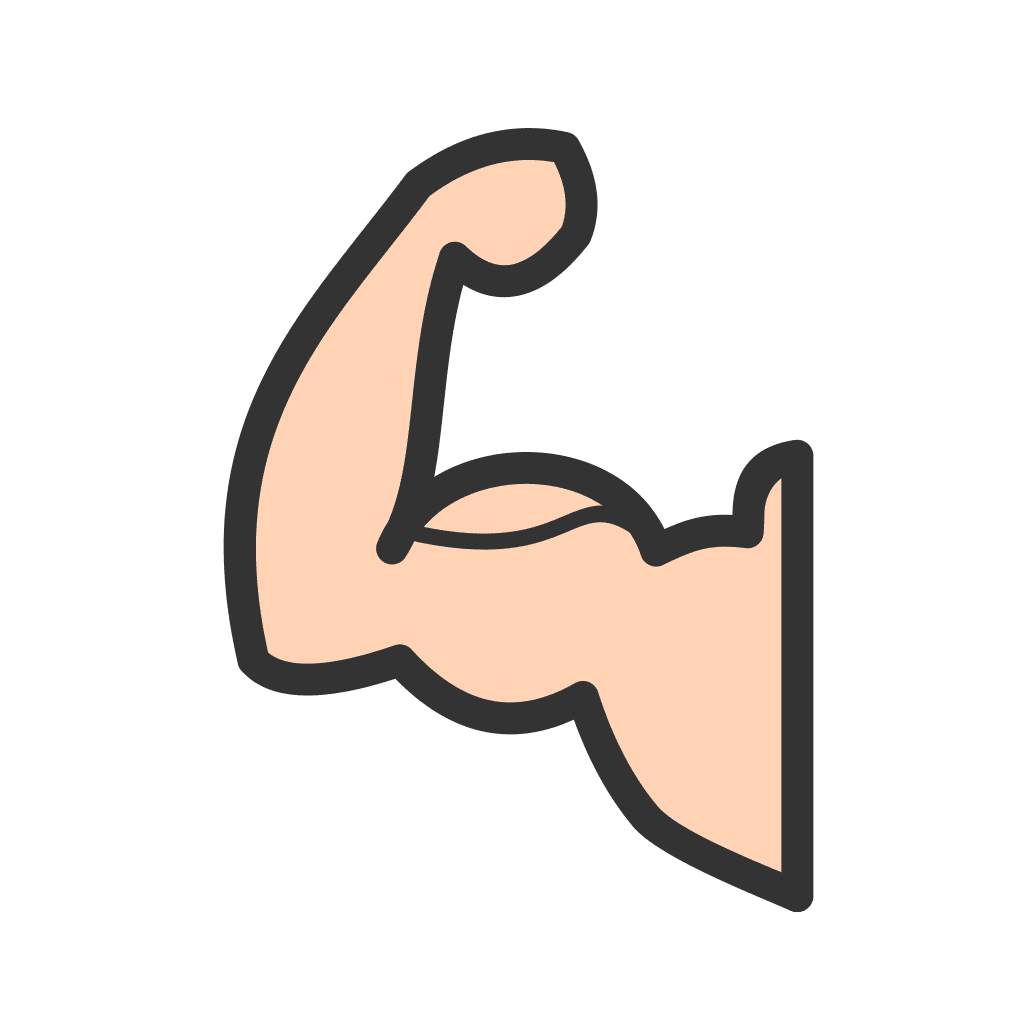 Clinical evidence for effectiveness of weight management
Why shall you choose our probiotics?
Lactobacillus plantarum is a new probiotic which is used for regulating metabolism of fat. It is awarded with a Gold medal and Special prize at the 2019 World Genius Convention & Education Expo and being recognised internationally. 
P-GUT series is researched and developed by a Biomedical Technology team, which consists of professional specialists, professors, Biomedical scientists and doctors from Faculty of Medicine in order to accommodate the needs of public.
Including regulation of immunity system, inhibition of bad bacteria growth, promotion of nutrients uptake of intestine, relief of body stress and reduction of anxiety, etc.
Our medical team will provide one-stop services, and willing to answer your questions in order to help you achieve ideal healthy life.
After taking probiotics, I can go toilet smoothly. I will bring the probiotics with me when travelling or working in other countries.
I have taken P-GUT Allergy for half year and have not felt thirsty. The symptoms of rhinitis are reduced. I will keep taking the products in the future.
I have tried P-GUT Premium for a few months. I go toilet more often. I feel like I am healthier without having any respiratory diseases recently.